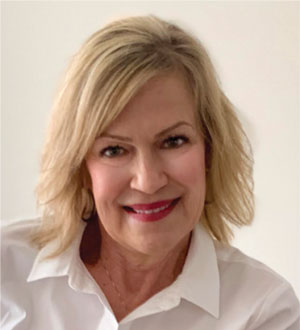 Our goal here at HOME has always been to provide fresh ideas and inspiration to help elevate your home from ordinary to a place that showcases your personal style. We strive to be the go-to resource for Smith Mountain Lake homeowners and connect you with the local businesses that can help you make your home and garden visions a reality. There are so many wonderful businesses serving the Smith Mountain Lake area offering products and services to help you enhance your space.
We appreciate all the local experts who have connected with us as well as the gracious homeowners who have opened their homes to us so we can feature local style. Perhaps you've incorporated an idea you've read about in HOME to transform a room in your home? Do you have a favorite space, nook or unique feature in your own home? Maybe even that friend who has an incredible home you'd like to see featured on the pages of HOME? I'd love to hear about it. Or, did you have an exceptional experience with a local craftsman, business or service provider? Send me your story. We're always looking for ideas to share with our Smith Mountain Lake readers.
For now, enjoy all the tips, tricks and creativity in this 2021 issue of Smith Mountain Lake HOME. And if you need to call on a local business to help with your next project please start right here with Smith Mountain Lake HOME.
Thanks For Reading,
Julie Pierce, Publisher
Julie@Westwillowpublishing.com