---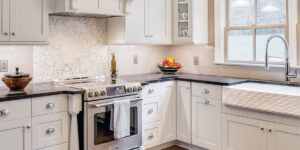 Sometimes the old and familiar is comforting and nostalgic. But sometimes the old is just … old. If your home has begun to feel outdated, and you've put off large-scale ...
Read More
With lake season entering full swing, you might be thinking about sprucing up your living space for high-traffic months. Maybe you are thinking about buying some new furniture, or you ...
Read More
---
---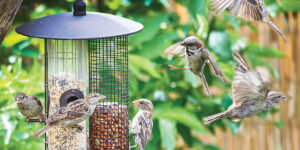 Bird-watching offers a year-long adventure and learning opportunity that changes with the seasons. Benefits range from enhancing personal mindfulness that can lower blood pressure and reduce stress, to improving your ...
Read More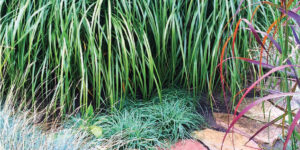 Looking for a low-maintenance addition to your landscape that you can rely on all year for show-stopping good looks? Look no further than ornamental grasses. These hardy perennials are a ...
Read More
---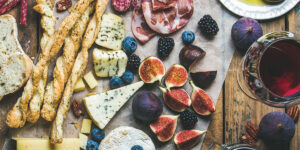 Charcuterie boards have seen a boom in popularity within the past couple of years. People are taking what was once found almost exclusively at catered events and preparing beautiful boards ...
Read More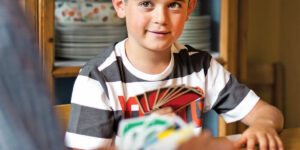 Imagine a beautiful evening at the lake. You and your loved ones are seated around the table, enjoying leisurely conversation after eating a delicious meal. You're tired after a full ...
Read More