---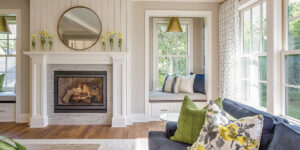 Home décor can be overwhelming. With so many options available, it can be hard to determine how to make your home look put together without investing too much time or ...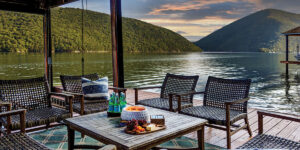 There is the old real estate adage that the three most important things when buying or selling are location, location, location. The same is true for homeowners wanting to make ...

---
---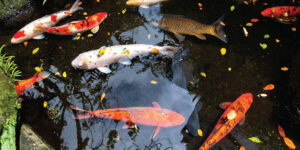 Whether or not you have a lake view, you can enjoy the delightful repose of being close to the water. By adding thoughtful water features to your garden or lawn, ...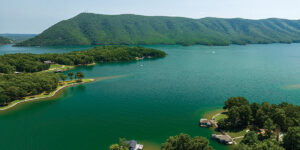 While a lush lakeside landscape is picturesque, beautiful lawns require fertilizers and weed controllers, which contain nitrogen and phosphorus. Excess nitrogen and phosphorus run-off promotes algae bloom in streams and ...

---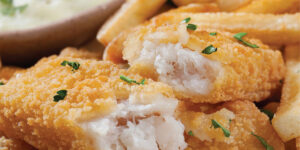 My dad is known for his fish fry mastery. My whole life we've had fish fry events – my parents, sister, brother, our families, and our extended family of aunts, ...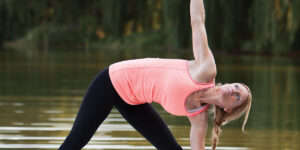 Outdoor exercise can be a natural mood-booster; in fact, doing any exercise in an outside setting can improve your mood and reduce stress levels. If you're feeling rundown, getting outside ...