---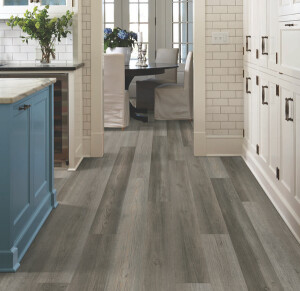 Sometimes, looking back, we wonder how we ever lived with things like cargo furniture, early American prints and avocado-green shag carpeting. But as any designer or home decorator can tell ...
Read More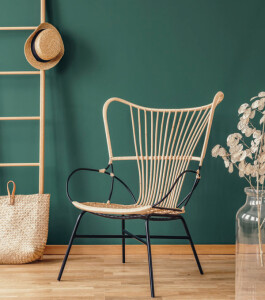 Have you considered adding a wicker piece to your home? Even beyond the sunroom, wicker furnishings can work in nearly any home design. From wicker accent chairs and coffee tables ...
Read More
---
---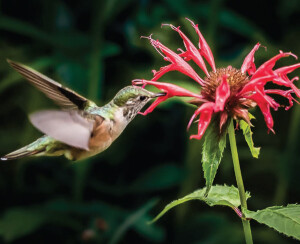 With recent declines in pollinator populations, more gardeners are taking care to plant items that attract and sustain these essential creatures. Over 75 percent of the world's flowering plants depend ...
Read More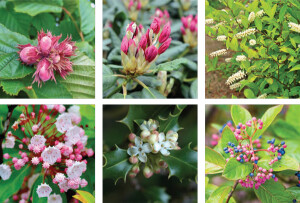 Gardeners are often counseled toward selecting "native plants" in their choice of groundcover, shrubs and landscaping flora. Makes sense, but some of the traditional favorites—crepe myrtle and butterfly bush come ...
Read More
---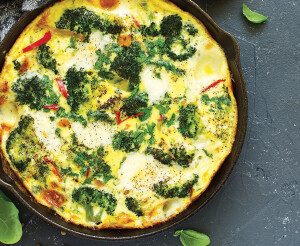 Brunch is an easy way to entertain friends and family, especially with recipes you can make ahead. Having a leisurely meal followed by an early afternoon on the dock is ...
Read More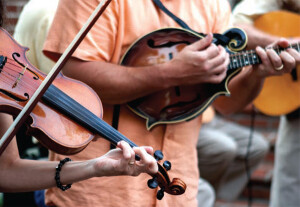 Luckily, those who call Smith Mountain Lake home (even for occasional visits) have abundant options to explore what creativity means to them. From woodturning to ceramics, creative writing to photography, ...
Read More