---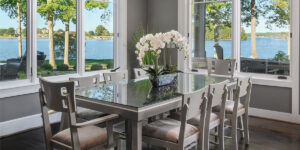 Come in, stay awhile and gather at the table. Share your hopes, dreams, fears and passions. Eat, drink, and be merry as we bask in each other's company. This is ...
Read More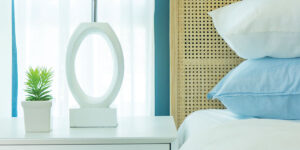 At the lake we seem have more overnight guests than the average person, and who could blame us (or our friends) for not wanting to leave? Yet the hassles of ...
Read More
---
---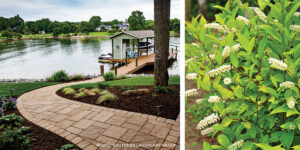 Lakefront homeowners at Smith Mountain Lake enjoy soothing views of rippling water and lush vegetation. By implementing thoughtful landscaping on your own property, you can create appealing scenes that can ...
Read More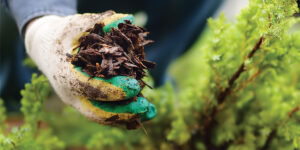 Envision a lovely home, flanked by beautiful landscaping with colorful flower beds, a smattering of shrubbery and the greenery of the lawn, and maybe even a vegetable garden out back ...
Read More
---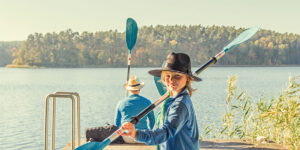 People who enjoy Smith Mountain Lake, whether as full or part-time residents or visitors, are quick to proclaim it "best" for waterfront fun. "Best" is always a subjective term. But ...
Read More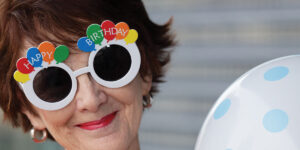 While every birthday should be celebrated, it's the big milestones—one, 16, 21 and basically any birthday with a zero at the end—that we hope to make especially memorable. Whether you're ...
Read More