---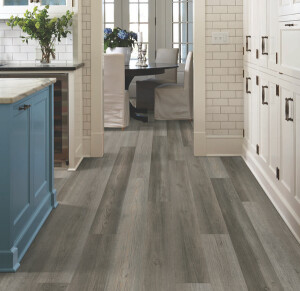 Sometimes, looking back, we wonder how we ever lived with things like cargo furniture, early American prints and avocado-green shag carpeting. But as any designer or home decorator can tell ...
Read More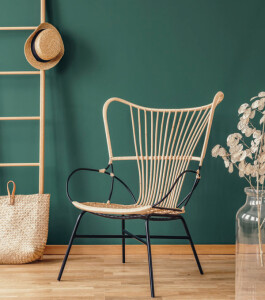 Have you considered adding a wicker piece to your home? Even beyond the sunroom, wicker furnishings can work in nearly any home design. From wicker accent chairs and coffee tables ...
Read More
---
---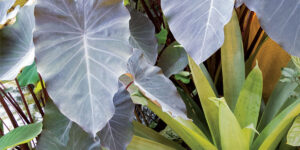 While flowers are lovely, have you ever stopped to think about what the real stars of your container gardens are? Consider the foliage—the plants that often get added as filler ...
Read More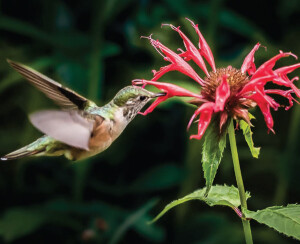 With recent declines in pollinator populations, more gardeners are taking care to plant items that attract and sustain these essential creatures. Over 75 percent of the world's flowering plants depend ...
Read More
---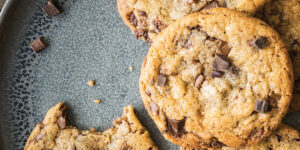 When you have a lake house, it seems you always have a crowd waiting to be fed! These recipes are not only crowd pleasers, but are easy to make ahead ...
Read More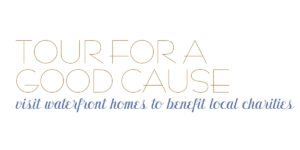 Coming together for a common cause to help foster community is the mission of the Smith Mountain Lake Charity Home Tour. The event gives visitors the opportunity to view beautiful ...
Read More