---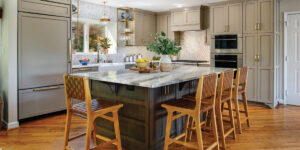 Photography by Michael Patch During the pandemic, many were content to stay secluded in their homes dreaming of a remodel. But for homeowner Deb Beran, the dream alone wasn't cutting ...
Read More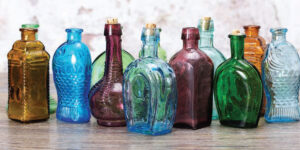 Most of us have things we've inherited or collected over time, and it can be a challenge finding ways to honor and display the things we cherish. Certain items just ...
Read More
---
---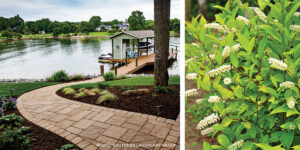 Lakefront homeowners at Smith Mountain Lake enjoy soothing views of rippling water and lush vegetation. By implementing thoughtful landscaping on your own property, you can create appealing scenes that can ...
Read More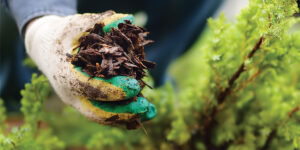 Envision a lovely home, flanked by beautiful landscaping with colorful flower beds, a smattering of shrubbery and the greenery of the lawn, and maybe even a vegetable garden out back ...
Read More
---
The 2022 Smith Mountain Lake Charity Home Tour will be held Columbus Day weekend, October 7–9. The eight stunning homes on the tour can be visited by car or boat ...
Read More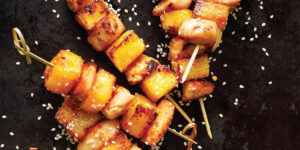 When you want to entertain outdoors, but don't want to stand over a hot grill for hours smoking something or waiting on large proteins to reach their optimal temperature, kebabs ...
Read More