---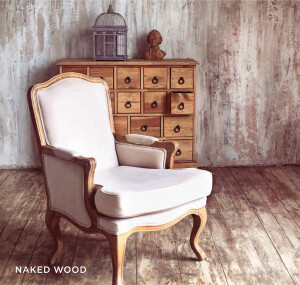 Ready to refresh your nest? We've picked through designers' blogs and Instagram feeds to pinpoint some of the most outstanding home design trends for 2020. From furniture and fabrics to ...
Read More
The bar is a crucial element to pulling off home entertaining and can make your house the coolest one on the lake. Whether you are having a big bash with ...
Read More
---
---
Mulch offers a host of landscape perks. In the warmer months, it helps prevent weeds and slows evaporation, thereby conserving water. In cooler months, it acts as a blanket against ...
Read More
The pathways around your home aren't just about getting from one point to another. They can and should be a beautiful part of your property's design. But with all the ...
Read More
---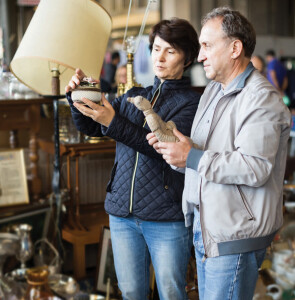 Vintage furniture and decor can add much-needed character to a home, giving your space a collected and worldly feel. By decorating with items you've purchased secondhand, you also are helping ...
Read More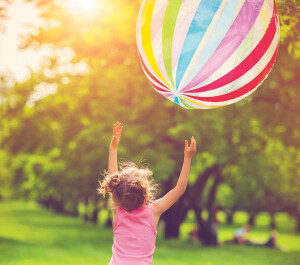 Time at the lake is a chance to forget the stresses of everyday life and connect with friends and family. If you've noticed that the only connection is through the ...
Read More