---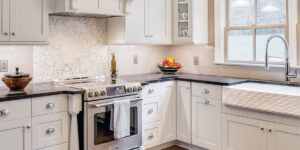 Sometimes the old and familiar is comforting and nostalgic. But sometimes the old is just … old. If your home has begun to feel outdated, and you've put off large-scale ...

With lake season entering full swing, you might be thinking about sprucing up your living space for high-traffic months. Maybe you are thinking about buying some new furniture, or you ...

---
---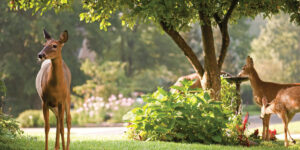 From their abilities to optimize water usage and provide habitats for pollinators to their effects on controlling erosion and improving air quality, native plant species are sought by Smith Mountain ...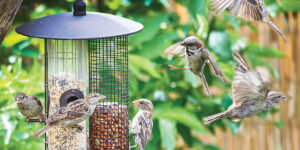 Bird-watching offers a year-long adventure and learning opportunity that changes with the seasons. Benefits range from enhancing personal mindfulness that can lower blood pressure and reduce stress, to improving your ...

---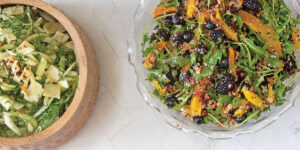 I am a huge fan of salad. I know, how boring, right?! Quite the opposite, it is one of the most versatile terms in your kitchen repertoire. Salad can mean ...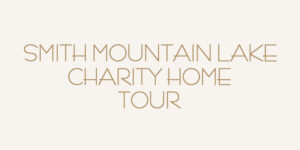 The all-volunteer Smith Mountain Lake Charity Home Tour, now in its 32nd year of operation, has raised $5 million for area charities! It's great fun to explore some of the ...