---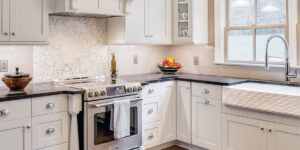 Sometimes the old and familiar is comforting and nostalgic. But sometimes the old is just … old. If your home has begun to feel outdated, and you've put off large-scale ...
Read More
With lake season entering full swing, you might be thinking about sprucing up your living space for high-traffic months. Maybe you are thinking about buying some new furniture, or you ...
Read More
---
---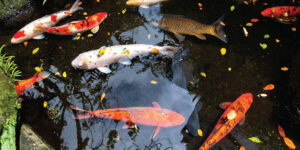 Whether or not you have a lake view, you can enjoy the delightful repose of being close to the water. By adding thoughtful water features to your garden or lawn, ...
Read More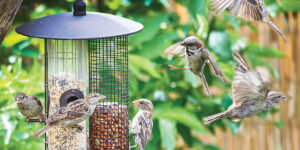 Bird-watching offers a year-long adventure and learning opportunity that changes with the seasons. Benefits range from enhancing personal mindfulness that can lower blood pressure and reduce stress, to improving your ...
Read More
---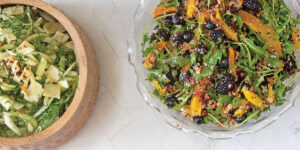 I am a huge fan of salad. I know, how boring, right?! Quite the opposite, it is one of the most versatile terms in your kitchen repertoire. Salad can mean ...
Read More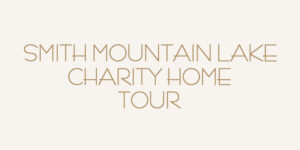 The all-volunteer Smith Mountain Lake Charity Home Tour, now in its 32nd year of operation, has raised $5 million for area charities! It's great fun to explore some of the ...
Read More