---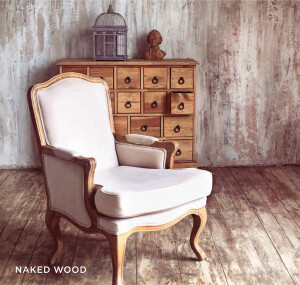 Ready to refresh your nest? We've picked through designers' blogs and Instagram feeds to pinpoint some of the most outstanding home design trends for 2020. From furniture and fabrics to ...
Read More
The bar is a crucial element to pulling off home entertaining and can make your house the coolest one on the lake. Whether you are having a big bash with ...
Read More
---
---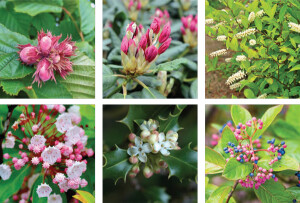 Gardeners are often counseled toward selecting "native plants" in their choice of groundcover, shrubs and landscaping flora. Makes sense, but some of the traditional favorites—crepe myrtle and butterfly bush come ...
Read More
Mulch offers a host of landscape perks. In the warmer months, it helps prevent weeds and slows evaporation, thereby conserving water. In cooler months, it acts as a blanket against ...
Read More
---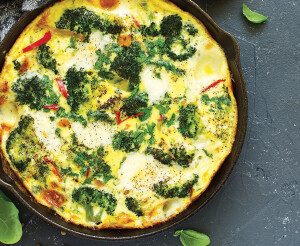 Brunch is an easy way to entertain friends and family, especially with recipes you can make ahead. Having a leisurely meal followed by an early afternoon on the dock is ...
Read More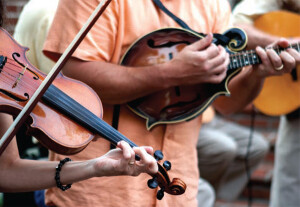 Luckily, those who call Smith Mountain Lake home (even for occasional visits) have abundant options to explore what creativity means to them. From woodturning to ceramics, creative writing to photography, ...
Read More