---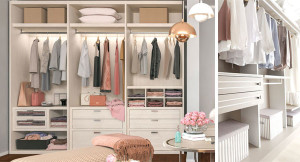 Closet space is always scarce. No matter how much you think you have, you can always use more—especially at the lake, where beach towels and guest linens can take up ...
Read More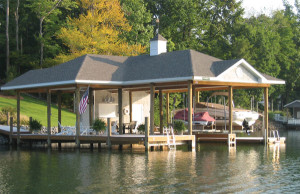 When viewers watch couples choosing between properties on HGTV's "Lakefront Home Search" series, the docks that accompany those homes are often little more than seasonal narrow metal catwalks suitable for ...
Read More
---
---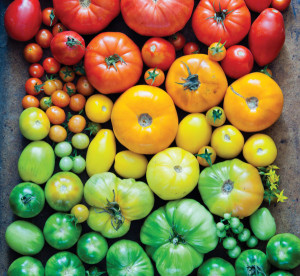 Tomatoes are the passion of many a home gardener. Once you've gotten a taste for homegrown tomatoes fresh off the vine, it's hard to go back to the supermarket produce ...
Read More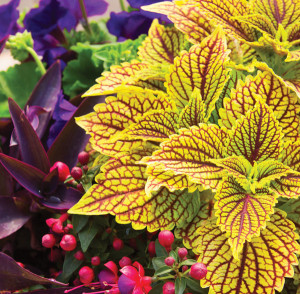 Annuals have a short but prolific life—they exist to grow fast and lush for one glorious growing season, remaining in bloom for most of their fleeting lives. They are a ...
Read More
---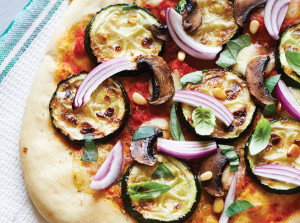 We all know the best pizzas are made in the hottest ovens, but as the temperature rises outside, many of us prefer not to heat up our kitchens. A fancy ...
Read More
When the weather is balmy and a beautiful lakeside sunset beckons, a tasty cocktail you can whip up in a snap is just the thing. For maximum ease, a self-serve ...
Read More