---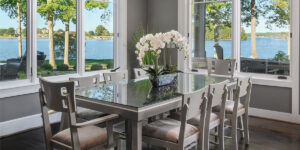 Come in, stay awhile and gather at the table. Share your hopes, dreams, fears and passions. Eat, drink, and be merry as we bask in each other's company. This is ...
Read More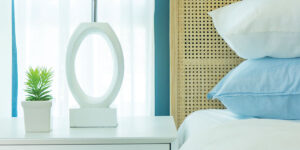 At the lake we seem have more overnight guests than the average person, and who could blame us (or our friends) for not wanting to leave? Yet the hassles of ...
Read More
---
---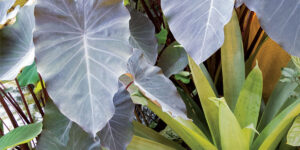 While flowers are lovely, have you ever stopped to think about what the real stars of your container gardens are? Consider the foliage—the plants that often get added as filler ...
Read More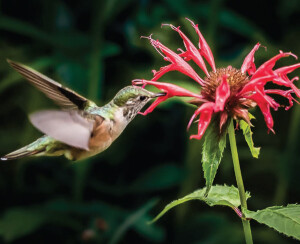 With recent declines in pollinator populations, more gardeners are taking care to plant items that attract and sustain these essential creatures. Over 75 percent of the world's flowering plants depend ...
Read More
---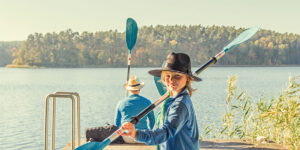 People who enjoy Smith Mountain Lake, whether as full or part-time residents or visitors, are quick to proclaim it "best" for waterfront fun. "Best" is always a subjective term. But ...
Read More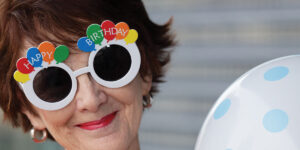 While every birthday should be celebrated, it's the big milestones—one, 16, 21 and basically any birthday with a zero at the end—that we hope to make especially memorable. Whether you're ...
Read More