---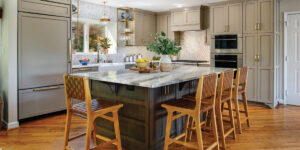 Photography by Michael Patch During the pandemic, many were content to stay secluded in their homes dreaming of a remodel. But for homeowner Deb Beran, the dream alone wasn't cutting ...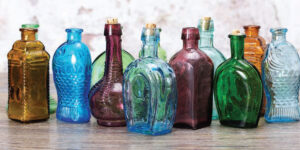 Most of us have things we've inherited or collected over time, and it can be a challenge finding ways to honor and display the things we cherish. Certain items just ...

---
---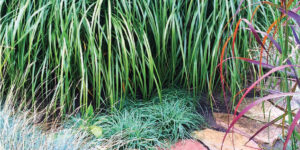 Looking for a low-maintenance addition to your landscape that you can rely on all year for show-stopping good looks? Look no further than ornamental grasses. These hardy perennials are a ...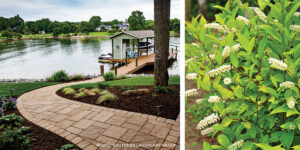 Lakefront homeowners at Smith Mountain Lake enjoy soothing views of rippling water and lush vegetation. By implementing thoughtful landscaping on your own property, you can create appealing scenes that can ...

---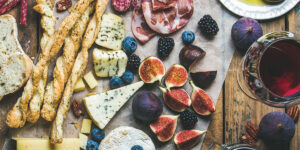 Charcuterie boards have seen a boom in popularity within the past couple of years. People are taking what was once found almost exclusively at catered events and preparing beautiful boards ...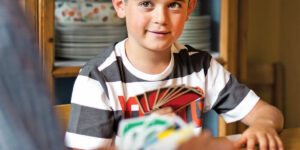 Imagine a beautiful evening at the lake. You and your loved ones are seated around the table, enjoying leisurely conversation after eating a delicious meal. You're tired after a full ...