Coming together for a common cause to help foster community is the mission of the Smith Mountain Lake Charity Home Tour. The event gives visitors the opportunity to view beautiful lakefront homes that spark design inspiration and creative ideas for their own homes.
HOMES ON TOUR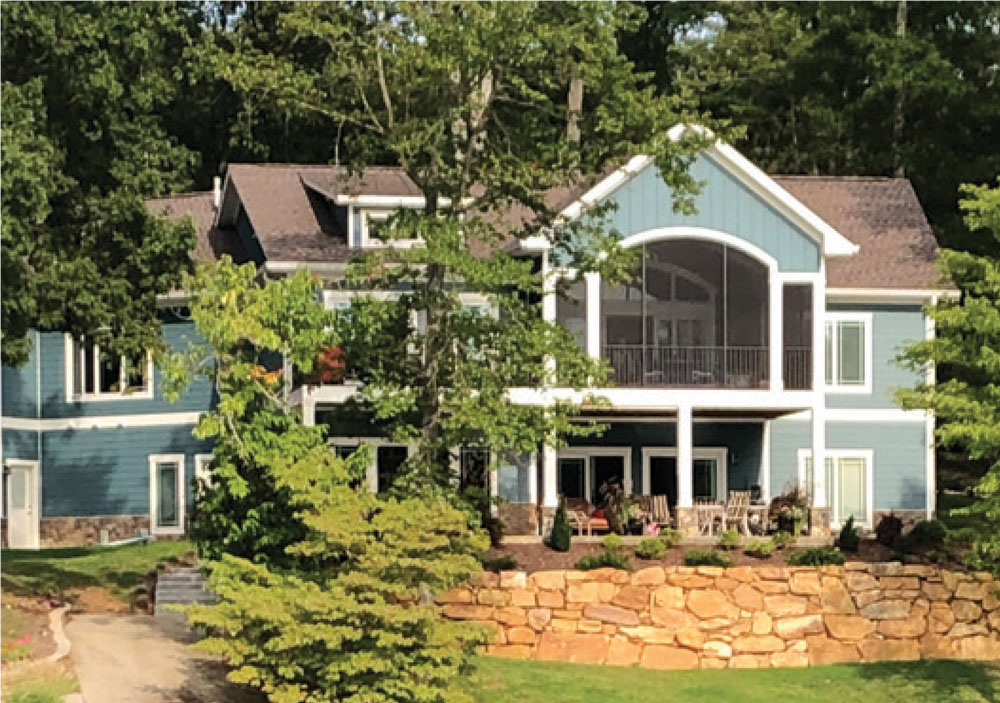 Marci & Paul Waro | 1155 Haygood Dr., Goodview
---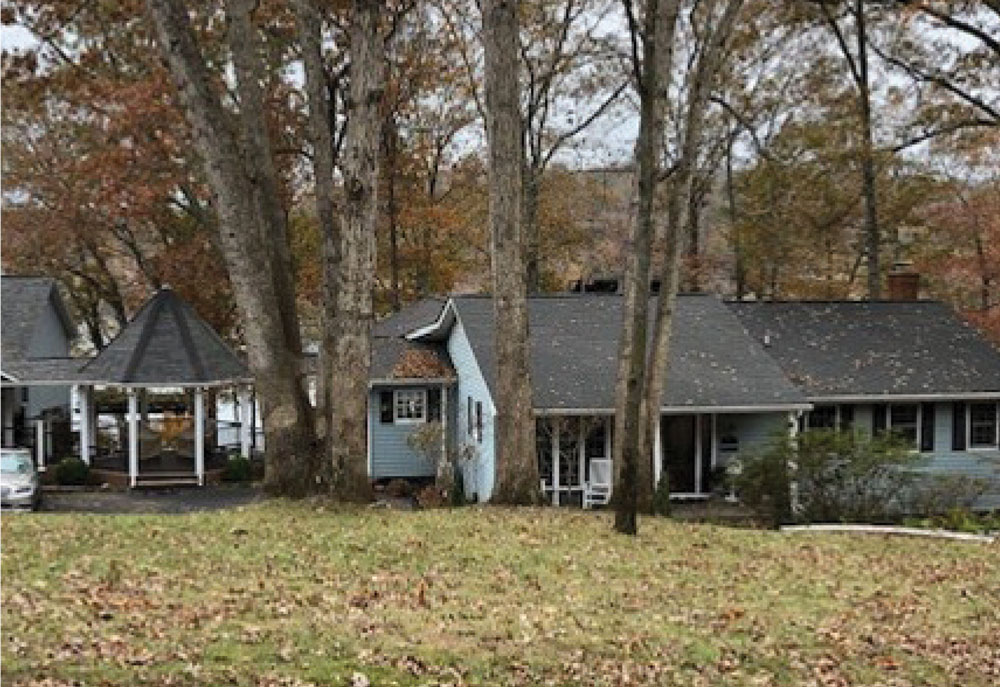 Kevin & Sue Mele | 117 Seagull Way, Goodview
---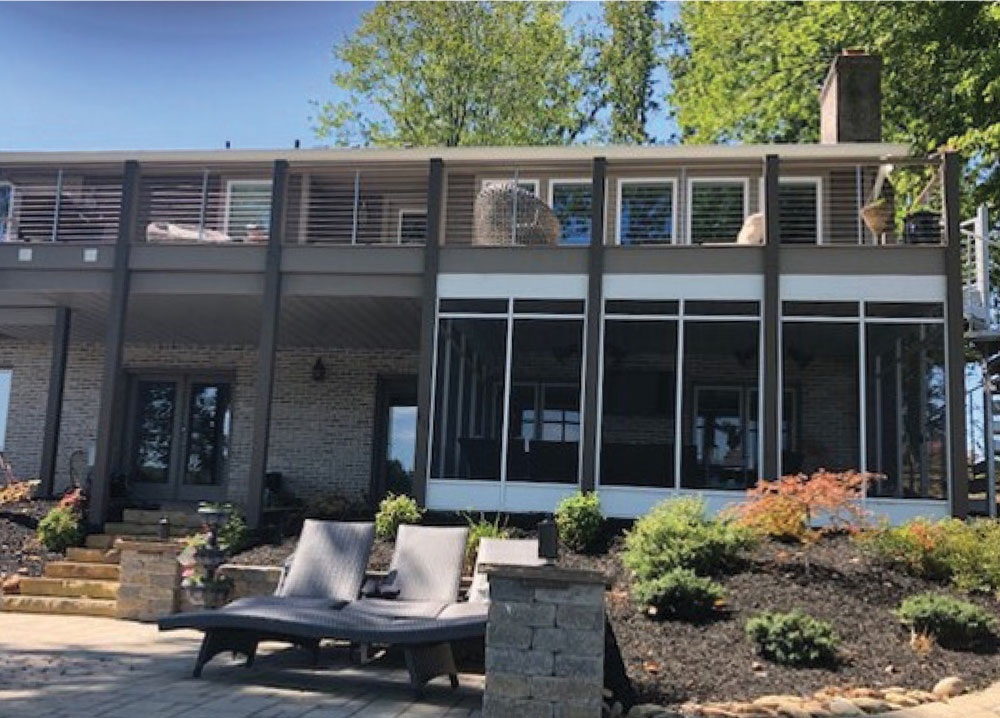 Greg & Susan English | 8395 Burnt Chimney, Wirtz
---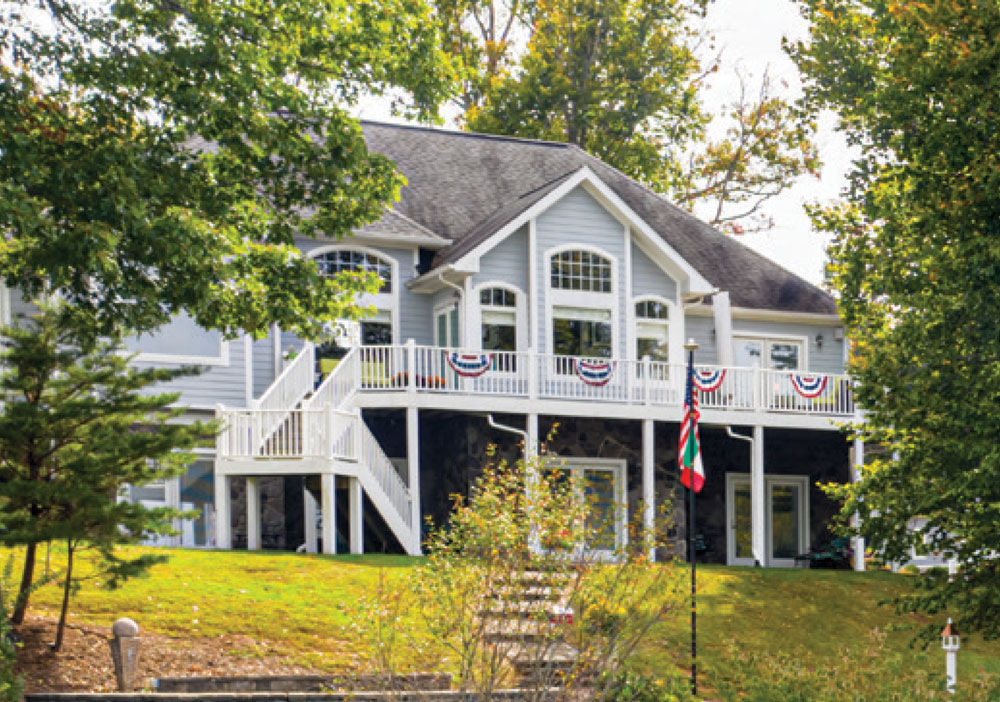 Deb & Reade Long | 60 Augusta Way, Wirtz
---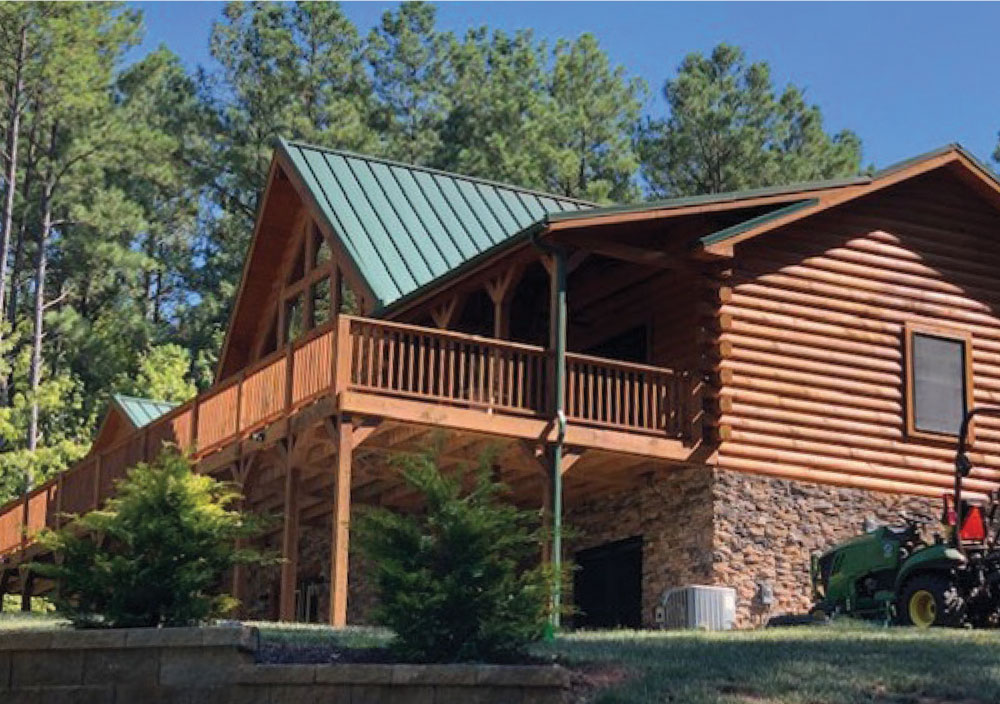 Chuck & Linda Howlett | 115 Blue Lake Rd., Union Hall
---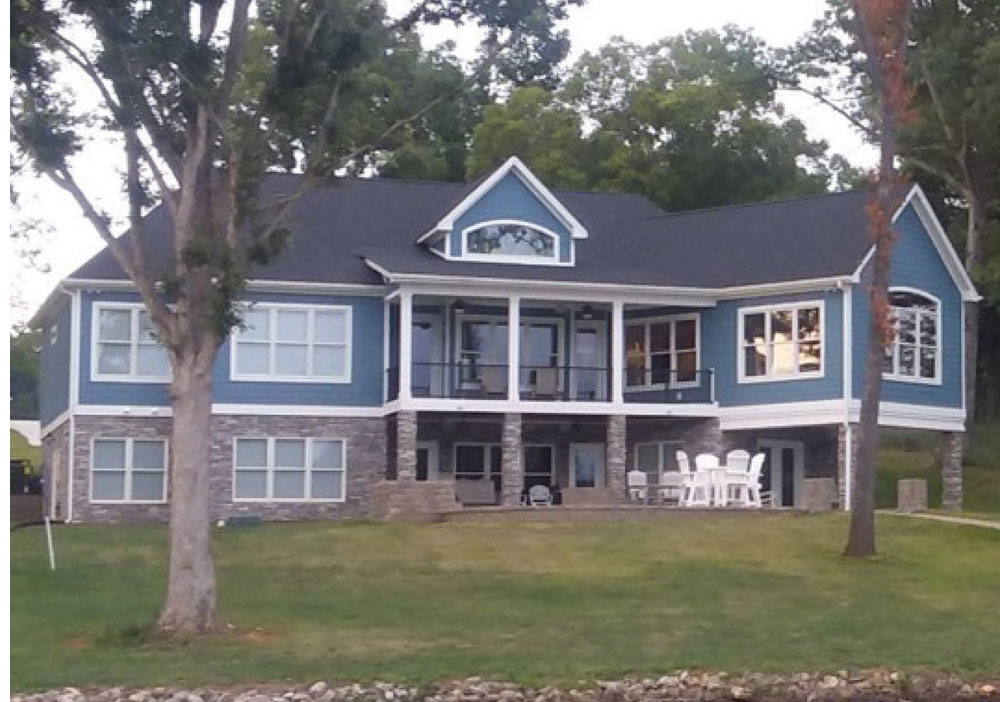 Mike & Jody College | 42 Reserve Rd., Moneta
---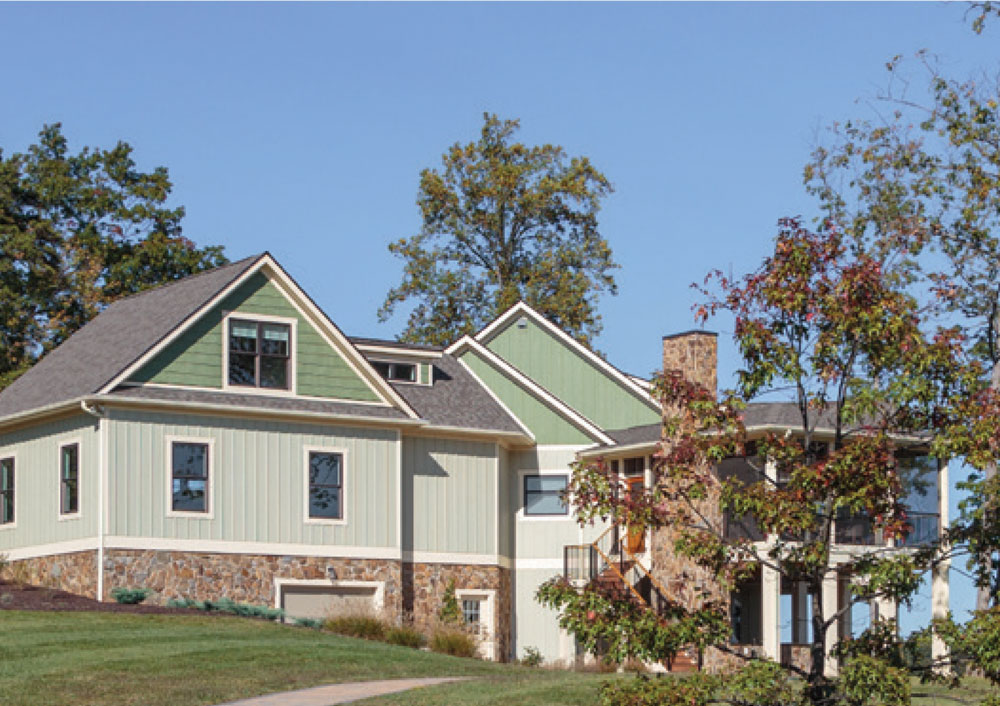 Marianne & Bill Pecoraro | 1206 Lighthouse Rd., Huddleston
---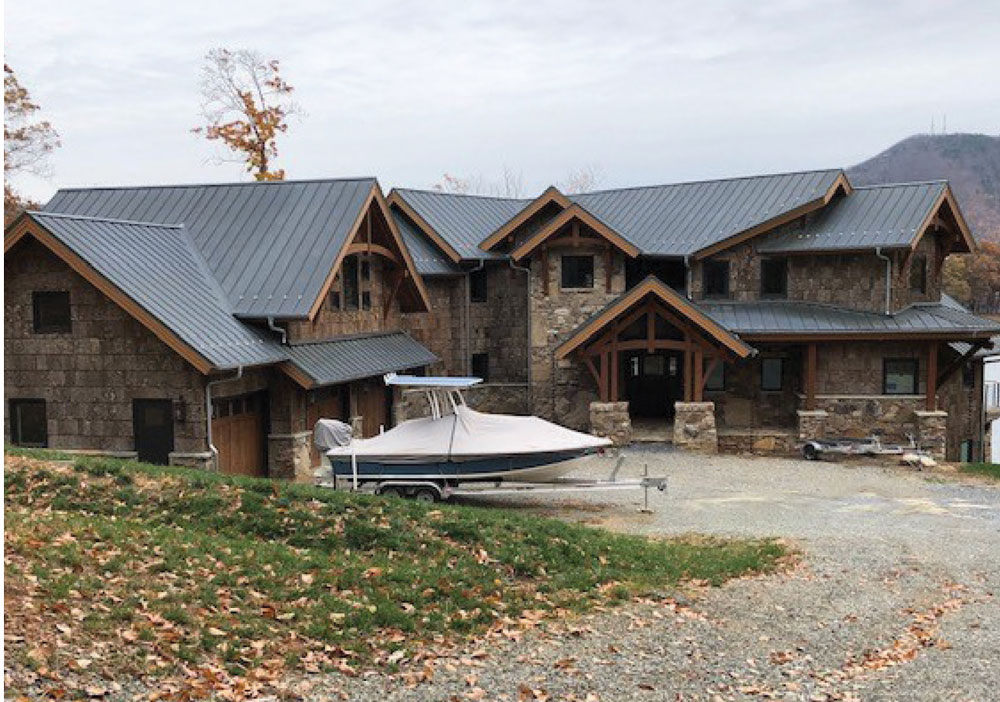 David & Amy Walker | 118 Lee Dr., Huddleston
---
This year the SML Charity Home Tour is slated to take place Friday, October 8th through Sunday, October 10th. The tour is an all-volunteer event raising money to support eight local charities in the Smith Mountain Lake region. To date, the tour has raised nearly $5 million for local charities.
Last year marked the 30th anniversary of the SML Charity Home Tour, but due to the coronavirus pandemic, the tour was canceled. Miranda Dudley, co-event chair and owner/interior designer at Designer Solutions, says that just being able to have the tour this year will be a wonderful thing to support the chosen charities.
The eight lakefront homes on the tour run the gamut in styles and design. "The houses are chosen based on their character and their beauty," Dudley says. According to the tour website, homeowners and volunteers are typically present to answer questions about the design, construction, decorating and remodeling that make each home distinctive. Unique to this event, all homes on the tour are accessible by car and boat, giving residents and visitors a fun experience.
There have been some 1,200 volunteers that help assist with the planning, administration and hosting of the SML Charity Home Tour in the past. Dudley says, "The more volunteers, the merrier!"
The charities for 2021 include Adult Care Center, Agape Center, Bedford Pregnancy Center, Tackfully Teamed Riding Academy, Faith Network of Franklin County, Franklin County Family YMCA, Helping Hands of Franklin County, and SML Good Neighbors.
Proceeds from the ticket sales as well as business and other donations are divided among the eight participating charities. For more information regarding the SML Charity Home Tour, visit smlcharityhometour.com. ✦